DA Vision Private Limited

Company Registration Number: 201327223MGST Registration Number: 201327223M

Address: 20 Woodlands Link, #09-23 Woodlands East Industrial Estate, Singapore 738733Telephone: (65) 6853 0809Fax: (65) 6853 0153

Email (Sales Enquire): sales@davision.com.sg Email (Technical Support): technical@davision.com.sg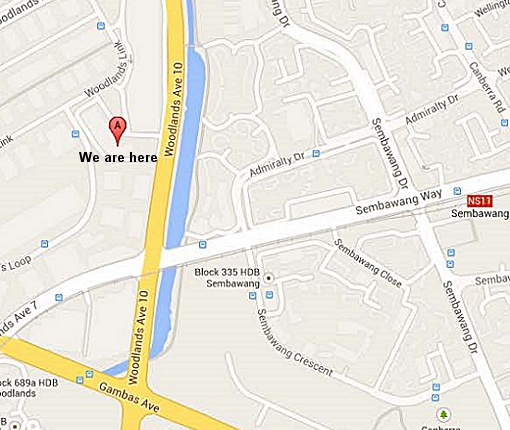 Place an Order

You may place your order by:

fax us your Purchase order to (65) 6853 0153
or email your Purchase order to sales@davision.com.sg
or call us at (65) 6853 0809 for enquires

Thank you for your interest in our products
Order Information

Quantity Discount Policy:

Purchase 10 sets and above - 3% Discount. (In single order)
Purchase 50 sets and above - 5% Discount. (in single order)

Local Delivery(Singapore):

Orders below < S$ 900 to be self-collected from our company.
If delivery is required, term & condition based on "Speedpost" Speedpost - Singapore Delivery Services charges

Terms of sales:

Price quoted as EX-WORKS Singapore (Oversea customers)
for oversea (Export) sales deal - please refer to "Price" / "Sale Price" (price exclusive of 8% GST)
for local Singapore sales - please refer to "incl GST" (price inclusive of 8% GST)
for oversea indent order, no deferment of goods delivery & payment collection allowed
Currency as Singapore Dollar

Order Canceling Policy

After customers acknowledge of order confirmation, no order canceling allow.
Payment (for Singapore Local customers)

Payment Options:

Direct Bank Transfer (Please refer to Tax invoice for Bank account details.)
"PayNow" (UEN: 201327223M)
Cheque (Cheques should be crossed and made payable to "DA VISION PTE LTD")
Cash
Warranty Policy

Warranty period: One year from the date of Invoice.

Warranty Terms and Conditions:

The warranty does not cover 'problem' arising from or due to improper installation and set up adjustments.
The warranty does not cover damages arising from or due to accident, misuse, unauthorized alteration or repairs.
RMA Return Policy

All returns to DA Vision are subject to the following conditions:

All returns must be accompanied by a RMA number. You may request an RMA by email to rma@davision.com.sg
Clearly mark your RMA number on the packing.
All of the Original Packaging: Case, Booklets, Discs, etc..should be included.
Oversea customers are responsible for Duty Taxes and incoming Shipping cost.
Singapore customers are responsible to send back the faulty item to our company.
Product checking fee is at SGD 60 per set, if customer do not want to carry out the repairing after troubleshooting(after warranty coverage).